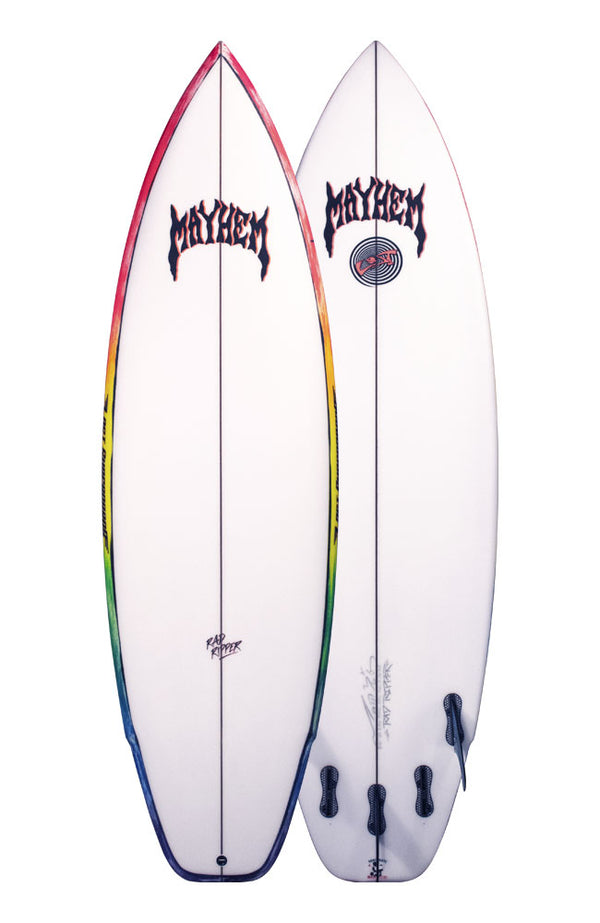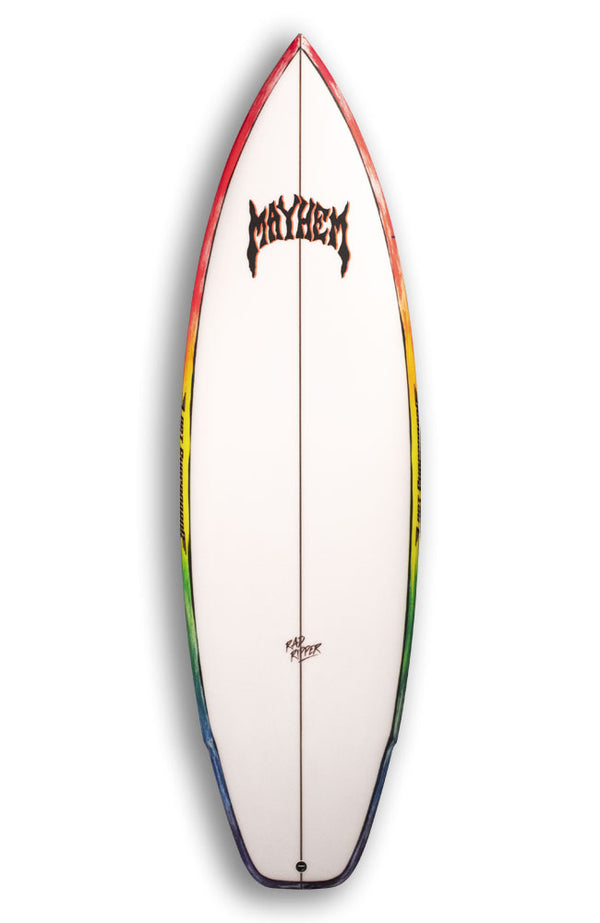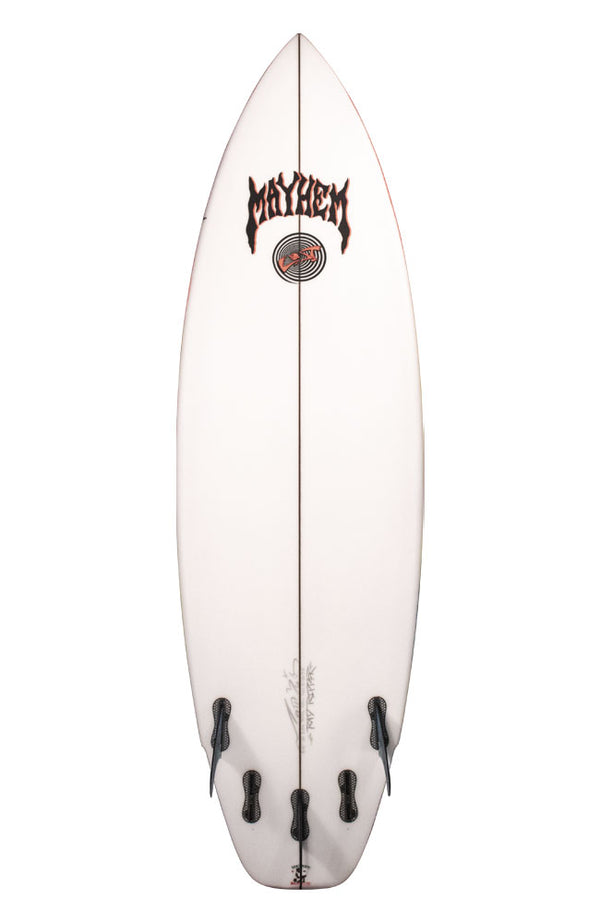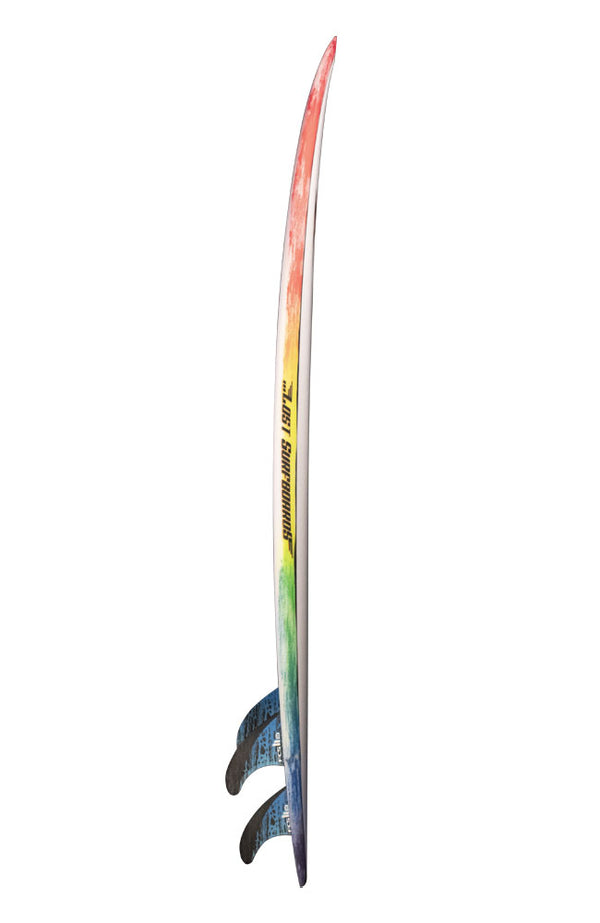 Super-fast, forgiving, user friendly retro fun, featuring modern updates and improvements, suitable for almost anyone.
Highlighted features include:
•  Flat, stable deck, with steep, low apex, tucked soft rails.
•  Slight vee in nose (to free up the low rocker) into a shallow single  concave, into a deep double concave vee, for both speed andcontrol.
•  Wide, stable squash tail, glides across anything, and holds speed through turns, even in small summer slop.
•  Forward thickness flow, with wedged "beak" nose, for drive and paddle -ability.
STOCK DIMS
| | | | |
| --- | --- | --- | --- |
| 5'6 | 19.00 | 2.30 | 27.25 |
| 5'7 | 19.25 | 2.32 | 28.25 |
| 5'8 | 19.50 | 2.35 | 29.25 |
| 5'9 | 19.75 | 2.38 | 30.50 |
| 5'10 | 20.00 | 2.40 | 31.50 |
| 5'11 | 20.25 | 2.44 | 33.00 |
| 6'0 | 20.50 | 2.50 | 34.50 |
| 6'1 | 20.75 | 2.54 | 36.00 |
| 6'2 | 21.00 | 2.56 | 37.50 |
| 6'3 | 21.25 | 2.60 | 39.00 |
| 6'4 | 21.50 | 2.64 | 40.50 |
| 6'5 | 21.63 | 2.7 | 42.25 |
| 6'6 | 21.75 | 2.75 | 43.5 |