TECH STORY
A technical dead ringer of the best-selling D.O.A. series, the Birds of a Feather offers all the performance of one of the most sought-after snowboards in the world replicated into flex patterns and geometric sizing to meet women's riding requests. This snowboard is so damn fun that the do-anything, go-anywhere Birds of a Feather is ready to change your riding forever. With a medium flex that's easy to turn and an elongated effective edge ready to carve up the slopes, this hybrid-camber, all-terrain destroyer has inspired countless knockoffs chasing its success. Such emulation comes with the territory given that the Birds of a Feather has won every major design award in the industry. With an all-new Dual Blaster V2 Core™ and eight standard-width sizes to choose from, the Birds of a Feather now breaks down industry barriers with a Women's dedicated wide offering and is ready to take your snowboarding to new heights.
RIDER TYPE:
RESORT + PARK
THE ALL CONDITION RIDER READY FOR AN AWARD WINNING MOUNTAIN EXPERIENCE
CAMBER: RESORT V1 PROFILE
Our RESORT V1 Profile boards take full advantage of the benefits of traditional camber, zero camber, and reverse camber. This next generation design allows you to get the pop and response of a cambered board with all the predictability and easy turn initiation of zero camber or reverse camber shapes.

ADDITIVES:
FORTRESS™ ARAMID BOUND SIDEWALLS + 2 X 30 MM CARBON FIBER BOOSTERS
CROSS CUT: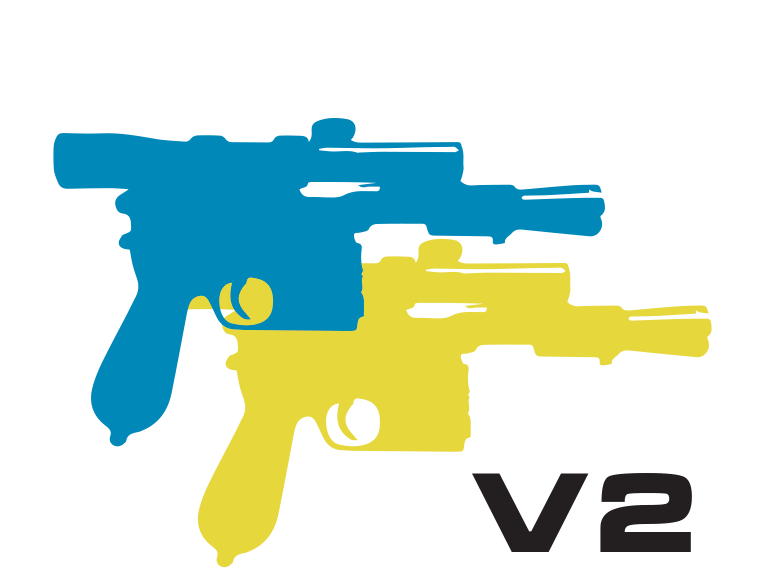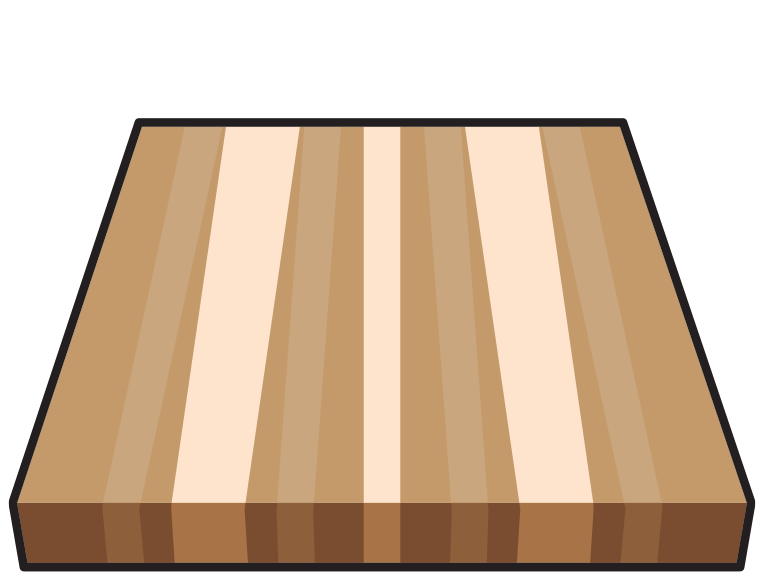 NEW!

 

DUAL BLASTER V2 CORE™

By replacing Ash with Paulownia found in premium boards, we've made the DUAL BLASTER CORE even lighter.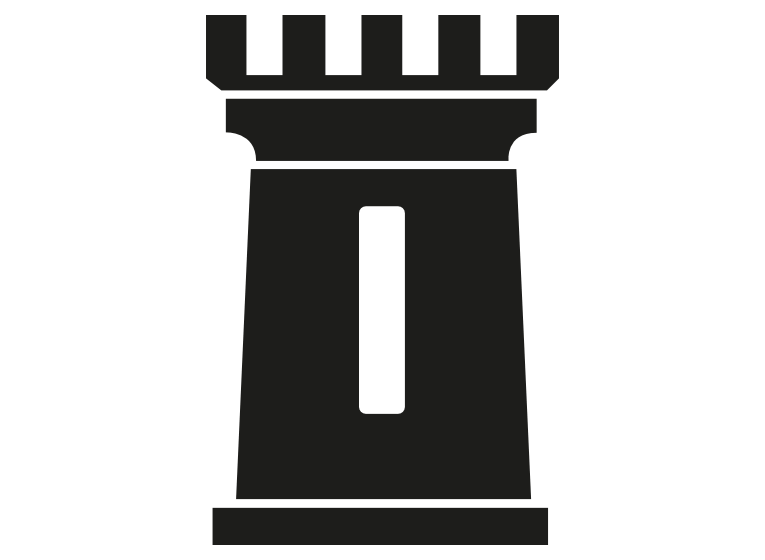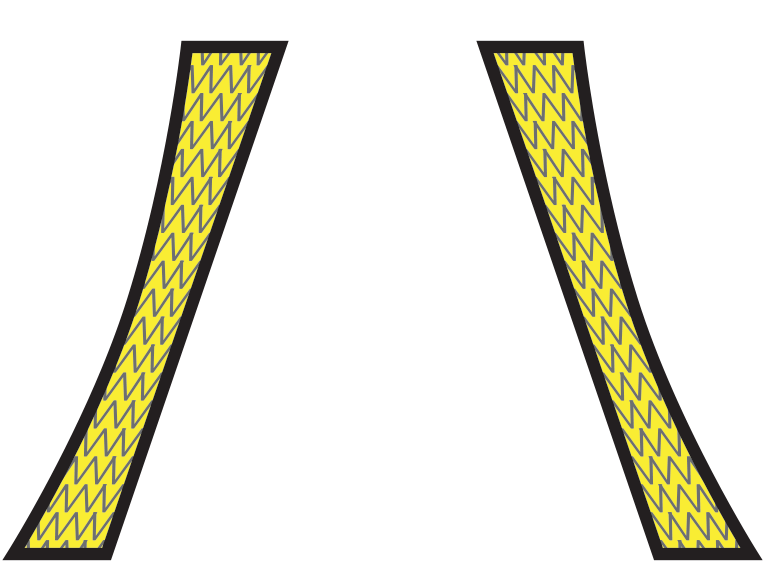 FORTRESS™ ARAMID BOUND SIDEWALLS
Heavy duty protection with refined flyweight aramid fiber.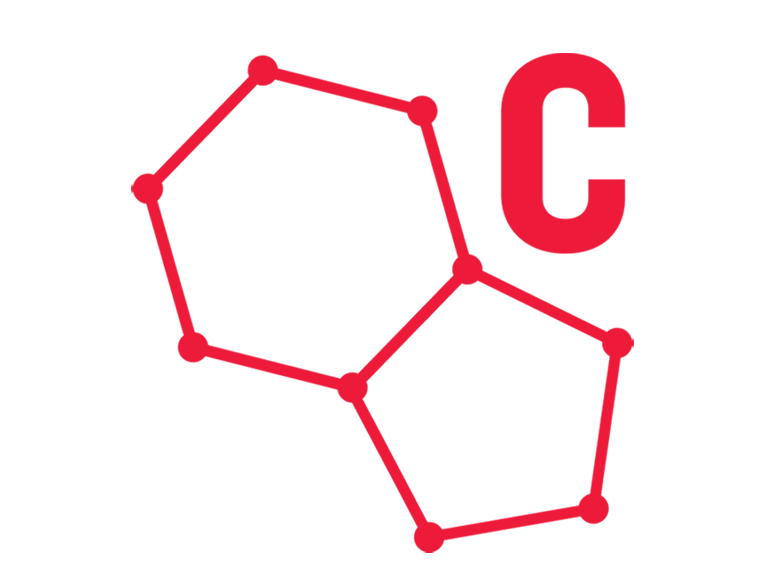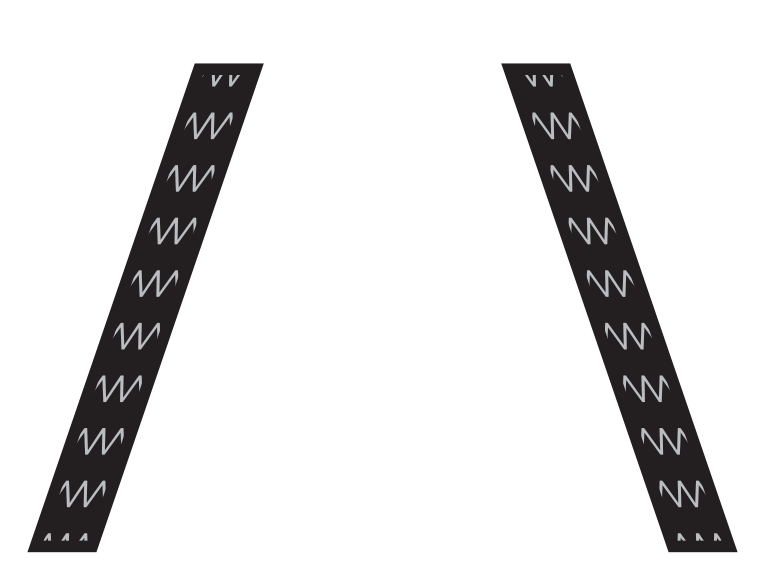 CARBON FIBER BOOSTERS
Increases power and response while remaining ultralight.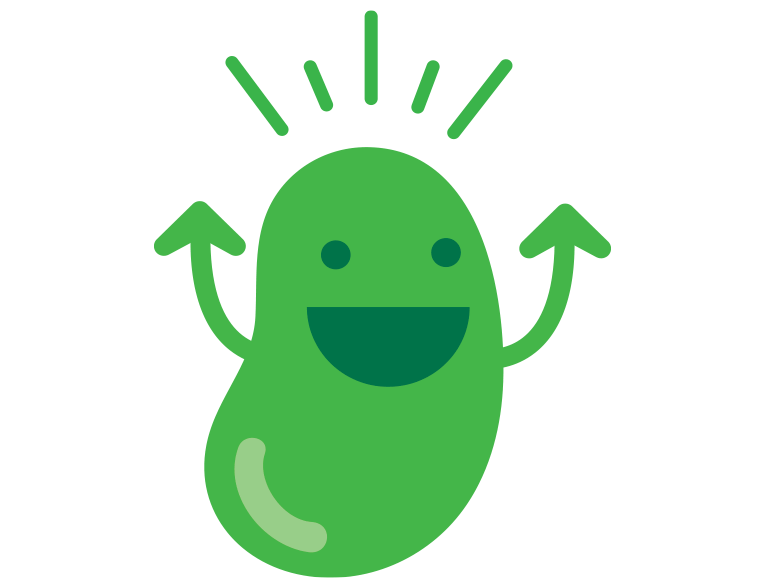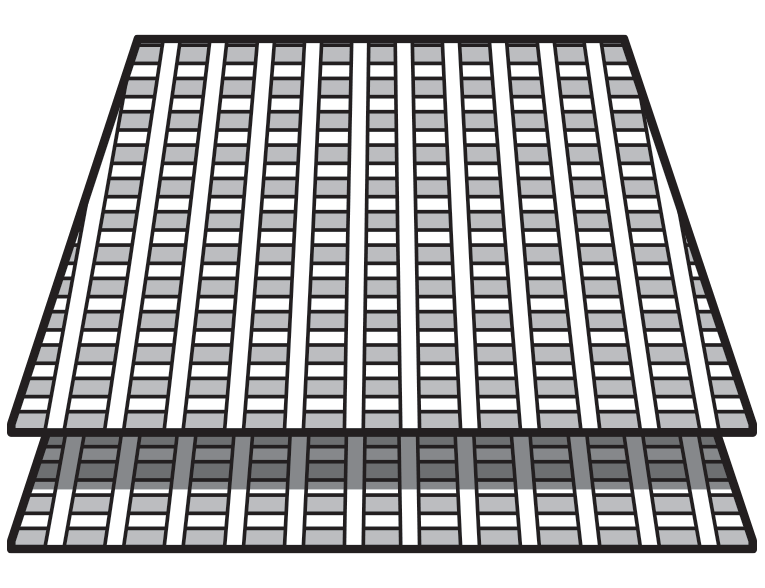 SPECIAL BLEND FIBERGLASS + MAGIC BEAN™ RESIN
Custom weighted Biaxial top / Biaxial bottom = increased strength and durability.
Impregnated with reformulated, high performance plant based MAGIC BEAN™ RESIN.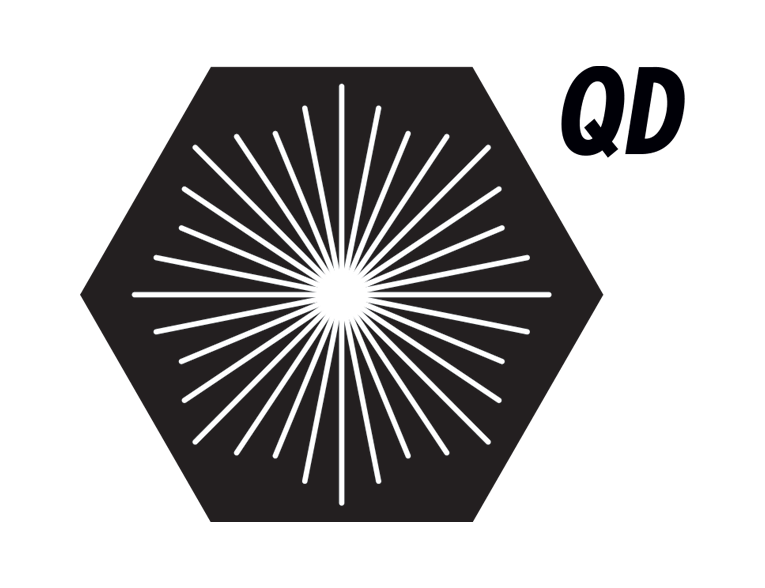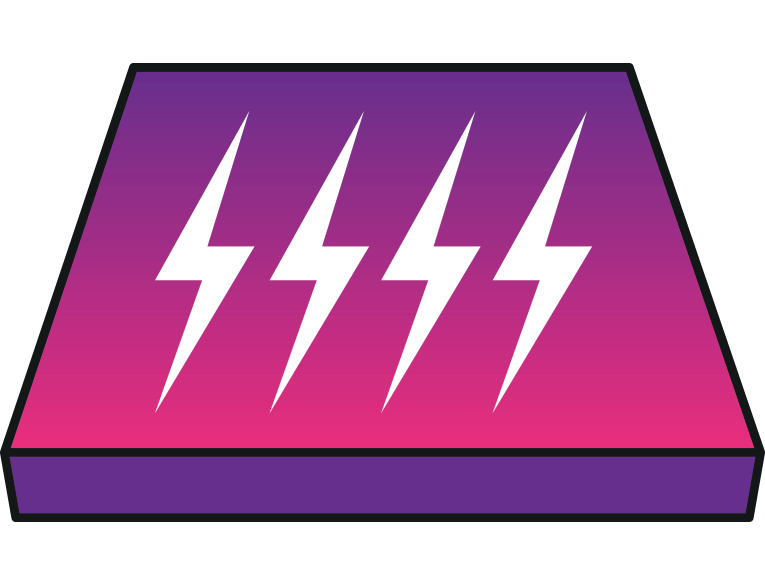 QUANTUM DRIVE™ BASE
Harder, stronger, faster, the Quantum Drive™ base is an updated sintered ultra-high molecular weight, ultra-high density polyethylene—the Millenium Falcon of bases, just got turbo charged.
Multitech™ Level 5 DeepSpace™ + PAM16000™ Topsheet w/ Metallic Underlay
Multitech™ Sublimation + Die-cut Base
PLT Topsheet Technology™
360 Degree HRC48 Steel Edges 
 Full ABS1000 Sidewalls
Stainless Steel 4 x 2 Inserts
AWARDS
LENGTH
EFFECTIVE
EDGE (MM)
WAIST
NOSE/TAIL
SIDECUT
MAX STANCE
(CM/INCHES)
SUGGESTED WEIGHT
(LBS/KG)
140
1103
22.6
27.0 / 27.0
6.6
56.0 / 22.1
90-140 / 41-64
142
1118
22.9
27.3 / 27.3
6.8
56.0 / 22.1
90-140 / 41-64
144
1136
23.2
27.6 / 27.6
7.0
56.0 / 22.1
100-150 / 45-68
146
1151
23.5
27.9 / 27.9
7.2
58.2 / 22.9
100-150 / 45-68
148
1170
23.8
28.2 / 28.2
7.4
58.2 / 22.9
110-160 / 49-73
150
1186
24.1
28.5 / 28.5
7.6
60.1 / 23.7
110-160 / 49-73
152
1202
24.4
28.8 / 28.8
7.8
61.3 / 24.1
110-160 / 49-73
154
1218
24.7
29.2 / 29.2
8.0
61.3 / 24.1
110-170+ / 49-77+

NEW!

 

148W
1176
24.4
28.7 / 28.7
7.6
58.2 / 22.9
110-160 / 49-73

NEW!

 

150W
1191
24.6
28.9 / 28.9
7.7
60.1 / 23.7
110-160 / 49-73

NEW!

 

152W
1207
24.8
29.2 / 29.2
7.8
61.3 / 24.1
110-175+ / 49-80+