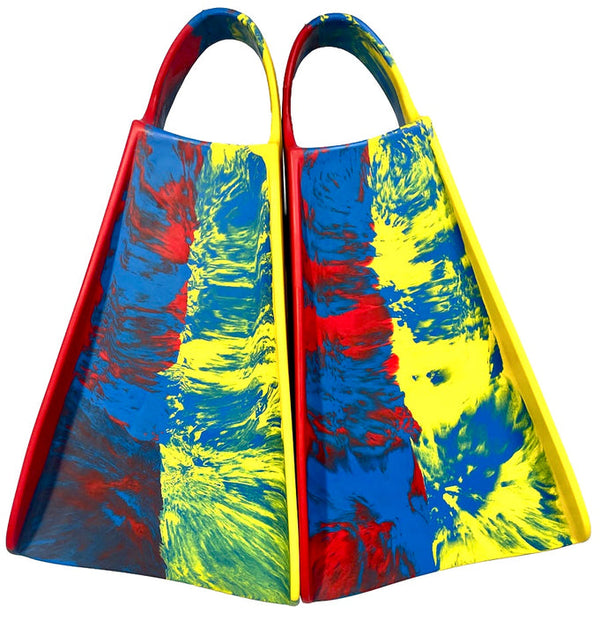 Yucca Fins - Soft Flex - Pocket Pistols
Our soft flexing fin designed for all conditions and surfing. Medium flexing pocket with a stiff blade provides a nice smooth flex with maximum thrust and comfort. 
Made from premium Malaysian rubber.
Fins Float.
Sold out fins will not be restocked. Once a colorway is sold out it will no longer be produced. 
Designed by John "Esteban Higuera" Karam.