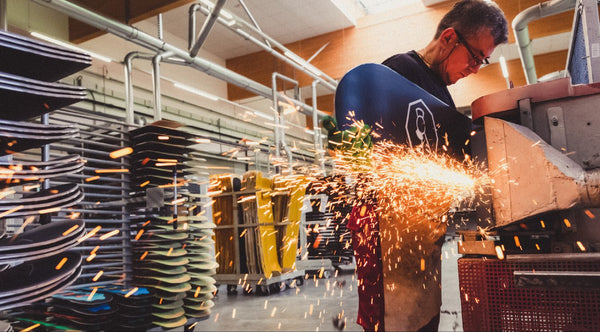 CAPITA
ZERO — CO2 EMISSIONS.
ZERO — OZONE DEPLETION POTENTIAL.
ZERO — GLOBAL WARMING POTENTIAL.
The Mothership is the world's first 100% clean energy snowboard production facility.
As the CAPiTA base station and manufacturing home, The Mothership — distinguished as a flagship of responsible manufacturing — was awarded the Energy Globe Award for the Carinthia region in 2017.
Known as Nature's Nobel Prize, with 178 participating countries, the Energy Globe is today's most prestigious environmental award. It is presented annually to projects focusing on renewable energies and the conservation of resources.