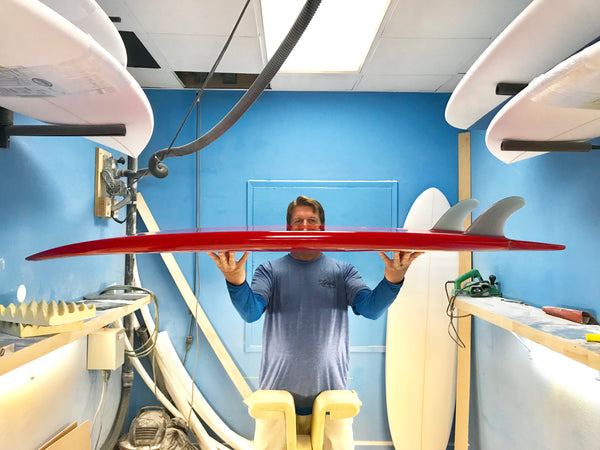 Custom Surfboards Since 1984
Inflight has been family owned and operated since 1984. Producing high quality surfboards built in house, as well as all your top brands stocked on the rack.
More info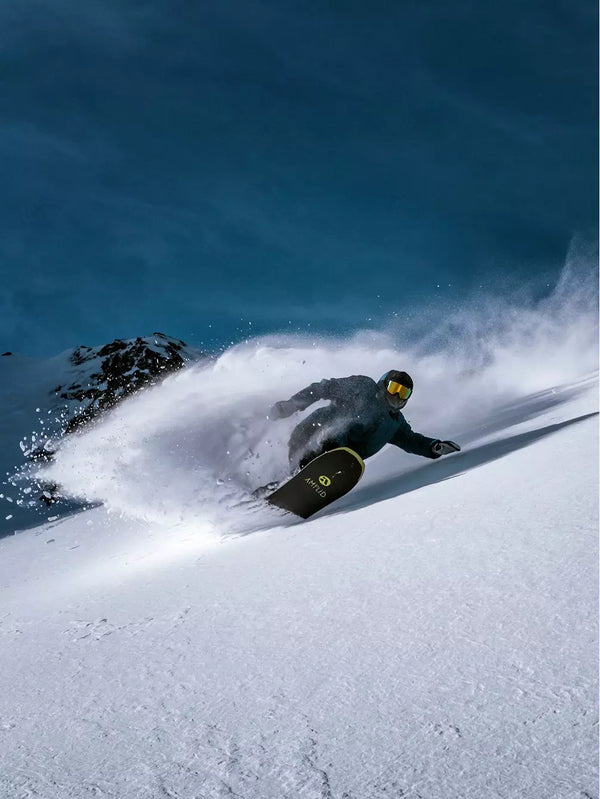 Full Snow Selection
With Experience in the Snow Industry since its beginning, we carry the premier brands that have stood the test of time, as well as new and innovative brands that continue to evolve the sport.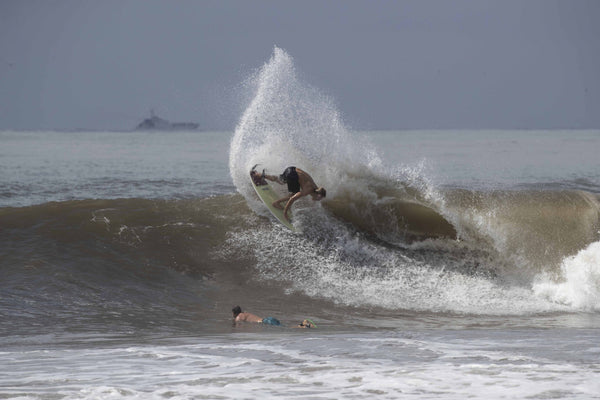 California Twin Pin
The all new, #California_Pin is a natural extension of the wildly popular #CaliforniaTwin.
SURF ACCESSORIES
Full selection of fins, leashes, traction, boardbags, and all you surf essentials. Let us know what you are looking for and we will provide, as well as show you how to properly use and install.