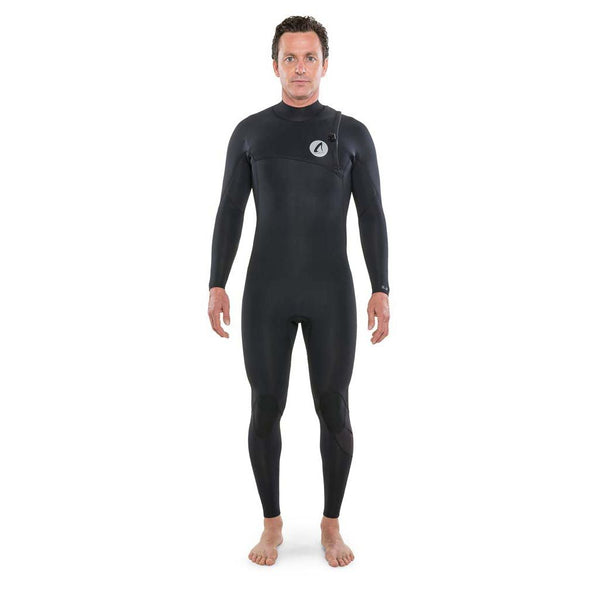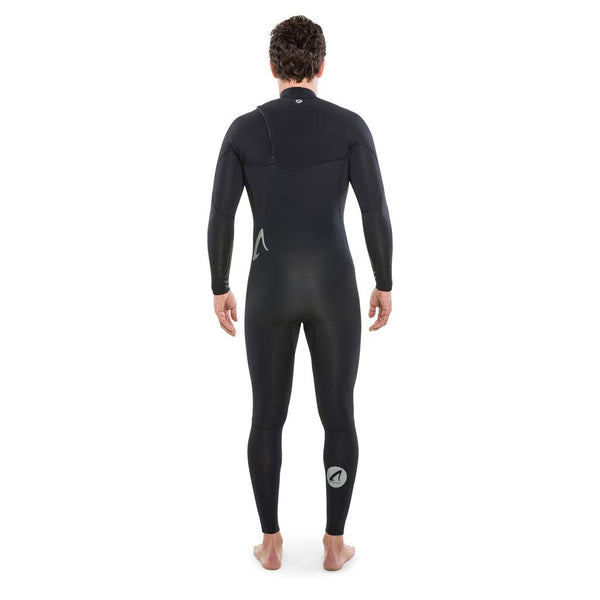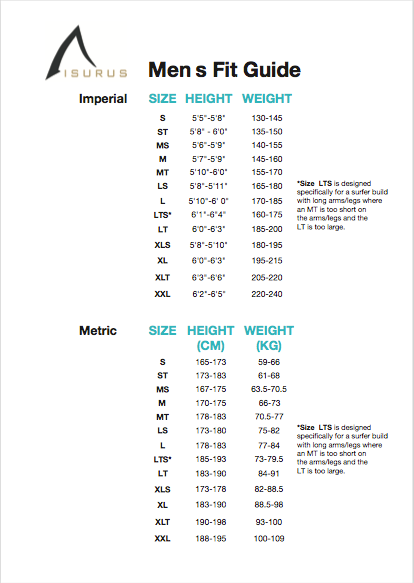 Shield 2.2 Zipfree Wetsuit
Regular price
$279.99
Sale price
$399.99
The latest 2.2 zipfree fullsuit wetsuit from the Isurus Shield models. A wetsuit with 3 mm warmth in a 2 mm wetsuit.
Quick Stats
#40 Yamamoto Neoprene | Stretchier Neoprene Arms, Shoulders, Neck
#39 Yamamoto Japanese Neoprene | Lower body with Compression Liner
Latitude 20° – 35°
55–65°F | 13–18°C Sea Temp
Model pictured wears a size M: Height 5'10" (178 cm), Weight 165 lbs (75 kg), Chest 40" (102 cm), Waist 33" (84 cm), Inseam 32" (81 cm)
Note: size LTS is designed specifically for a surfer build with long arms and legs where a MT is too short on the arms/legs and the LT is too loose.
SHIELD 2.2 ZIPFREE WETSUIT DESCRIPTION
The Shield Zipfree wetsuit has quickly become known as the "Super Hero" wetsuit for its lightweight, flexibility and full-on performance. It has the warmth of traditional 3 mm wetsuits. Not sure. Just ask those in lineup.
The Shield extends the "Arms Up" design for virtually zero shoulder restriction and applies it to the back panel of the suit. The Zipfree wetsuit features Yamamoto #40 and #39 neoprene. #40 Yamamoto is in the upper torso, with 25% more stretch for easier paddling.
The Zipfree Shield just might change how you think about your wetsuits.
WETSUIT TECH SPEC
Yamamoto #40 and #39 Japanese Neoprene
Duraflex® Hardware
Bluesign® & Oeko® Certified Jersey
WETSUIT FEATURES
Supercharged Compression
Zipfree
Arms Up Design
Bio-Mechanical Lat Panel
Muscles Stabilization Technology
Silicone Pre-Tensioners
Gutter Balls
Key Pocket