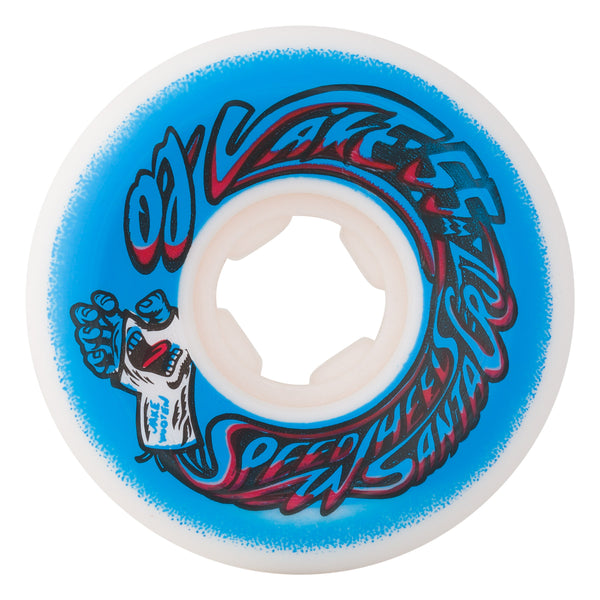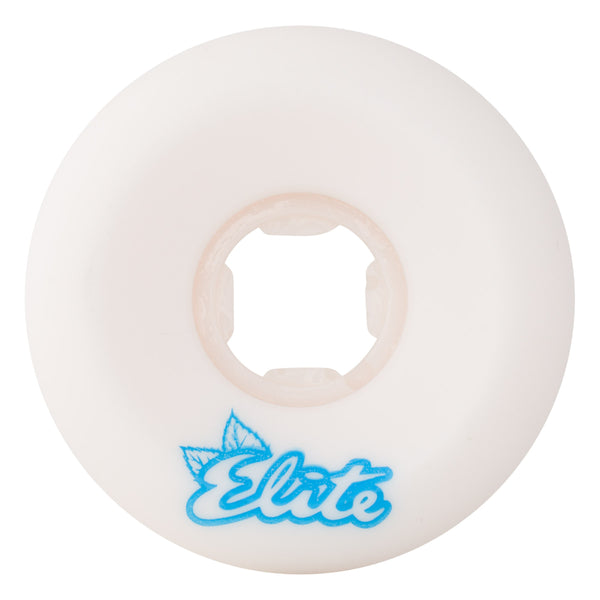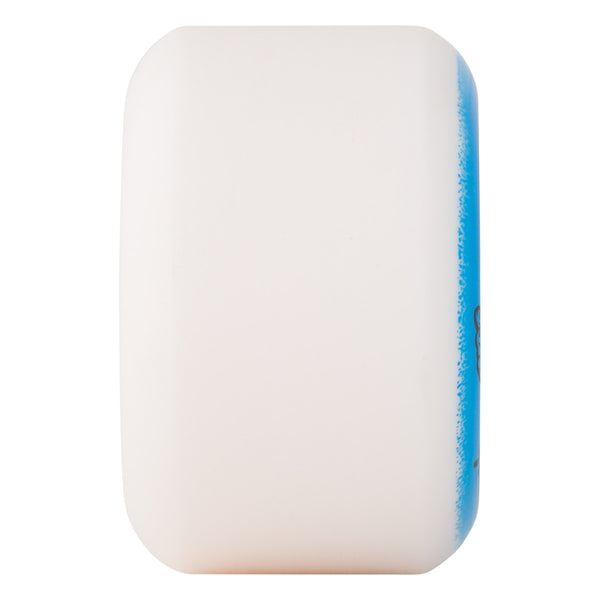 55mm Wooten Screaming Cast Elite Hardline 101a
OJ Wheels Jake Wooten Screaming Cast Pro 55mm Elite Hardline 101a with art by @jason_c_arnold (based on the original art by Jim Phillips).
Hardline shapes feature a wide road surface for stability and consistent slide with a hard edge and conical cut for controlled tricks on coping and edges.
Elite WAY TOO FAST Urethane! Flying out the lab to the streets and beyond, Elite Urethane guarantees more speed, a longer lasting roll, and hands down epic times with your crew.