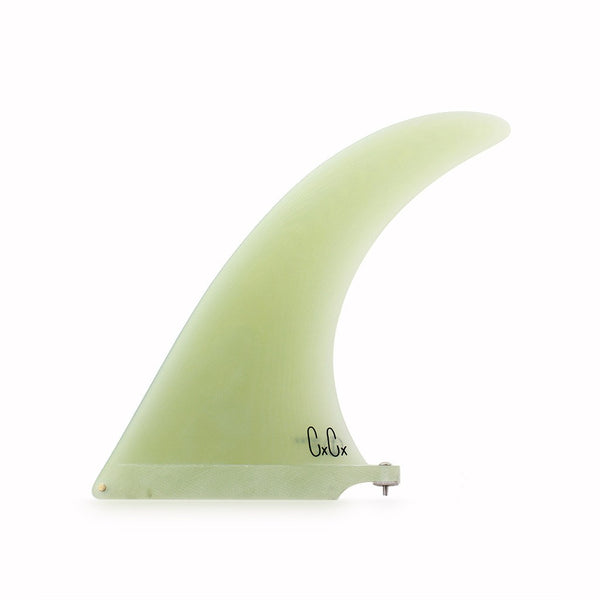 Captain Fin Christenson Tracker 8.5" from our Shapers Series.
Features:
Template: Drive—Raked fin for classic speedy longboarding when paired with a 2+1.
Ideal Board: Mid-Lengths and longboards with 2 + 1 fin setups.
Construction: Fiberglass construction.
Christenson's Tracker 8.5" is a timeless fin template that pairs well with your mid-length or longboard for driving down-the-line speed and smooth arcs.
Fin Specification
Size
Area
30.85"
Height
8.5"
Base
6"

Foil