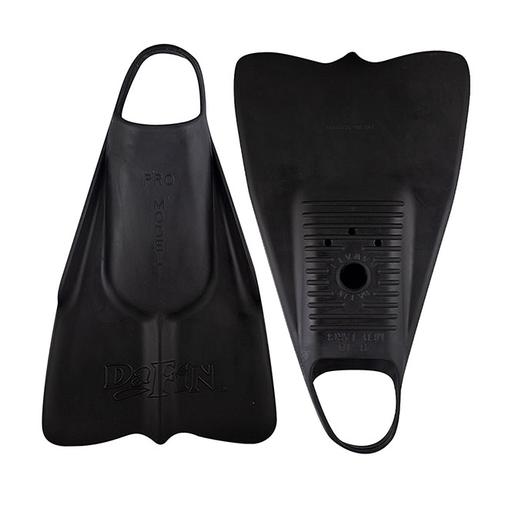 The perfect balance of comfort and power.
Endorsed by the Hawaiian Lifeguard Association, United States Lifesaving Association and used by the best professional watermen and waterwomen around the world.
Fins float in salt water.
Lightweight and great for travel.
Fins can be worn on either foot.
Made with quality, natural rubber.