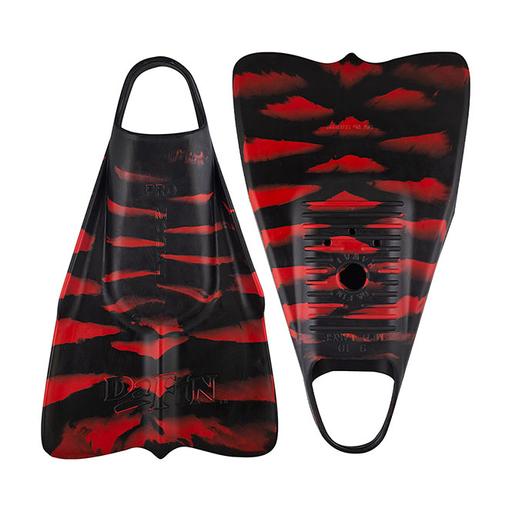 DaFiN Pro Signature - Zak Noyle - NSLA
Zak Noyle is one of the best extreme surf photographers in the world. Out of appreciation for the role lifeguards play in the surf community, Zak donates the royalties from these signature fins to the North Shore Lifeguard Association.
The perfect balance of comfort and power.
Fun for any water activity from swimming to bodyboarding.
Endorsed by the Hawaiian Lifeguard Association, United States Lifesaving Association and used by the best professional watermen and waterwomen around the world.
Fins float in salt water.
Lightweight and great for travel.
Fins can be worn on either foot.
Made with quality, natural rubber.