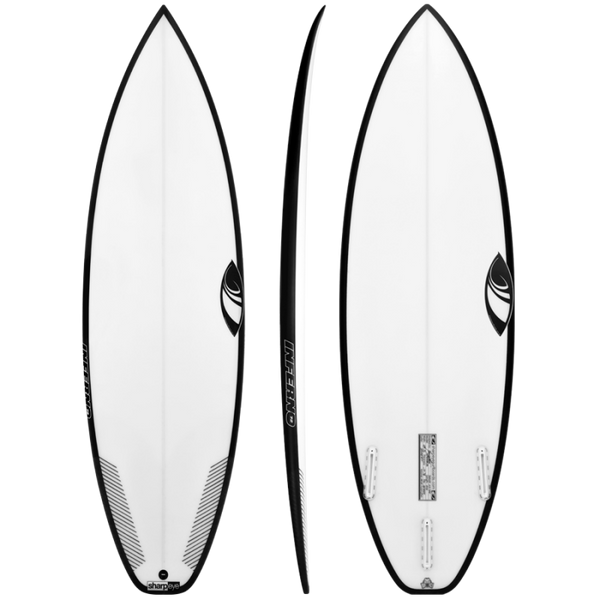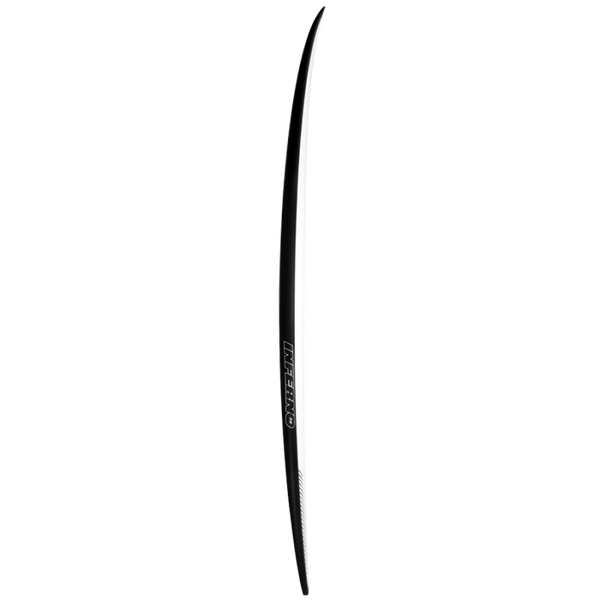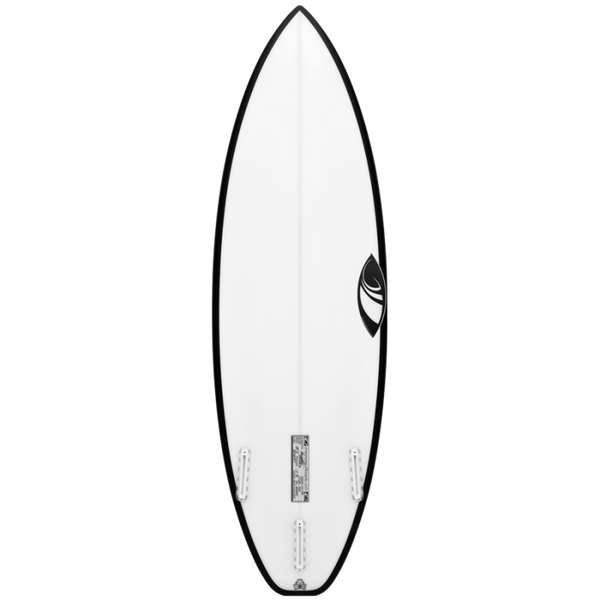 Inferno 72
Stab in the Dark - WINNER.
The Inferno 72 is the model Sharpeye Surfboards built for the 2021 Stab in the Dark contest. This board is a PU/PE replica of the Dark Arts Epoxy board that took the win.
The Inferno 72 was originally designed for Filipe Toledo to compete on at "The Rumble at the Ranch" competition in 2020. Filipe ended up winning the comp. When Sharpeye shaper Marcio Zouvi was approached by Stab to enter the Dark Arts edition he chose to supply the Inferno 72.
The Inferno 72 is a tuned up version of the Disco Inferno, a tried and tested QS favourite. We have added more rocker in the entry and exit for more hold through turns and drive. It's going to surf its best in small to medium waves and just like the Disco Inferno the Inferno 72 is a performance surfboard that will handle just about all conditions thrown at it and maintain its spark.