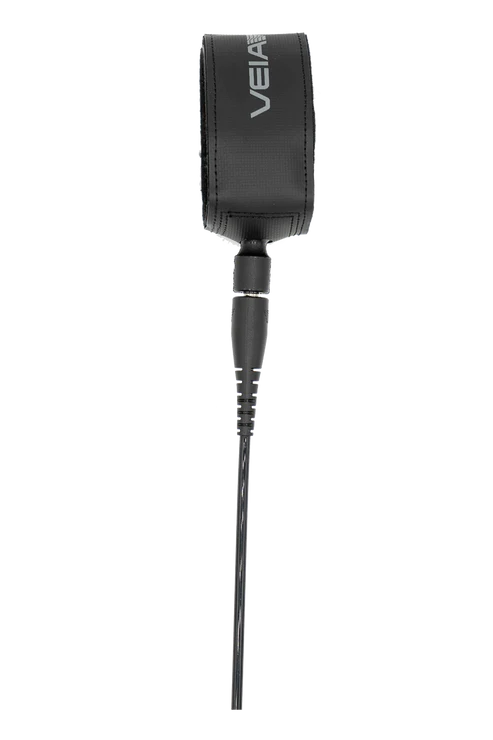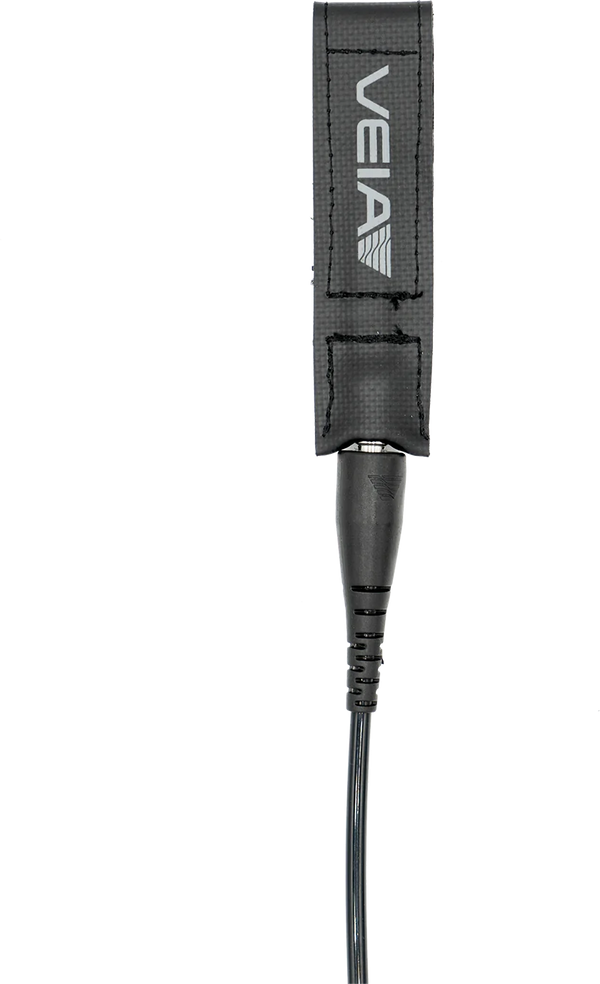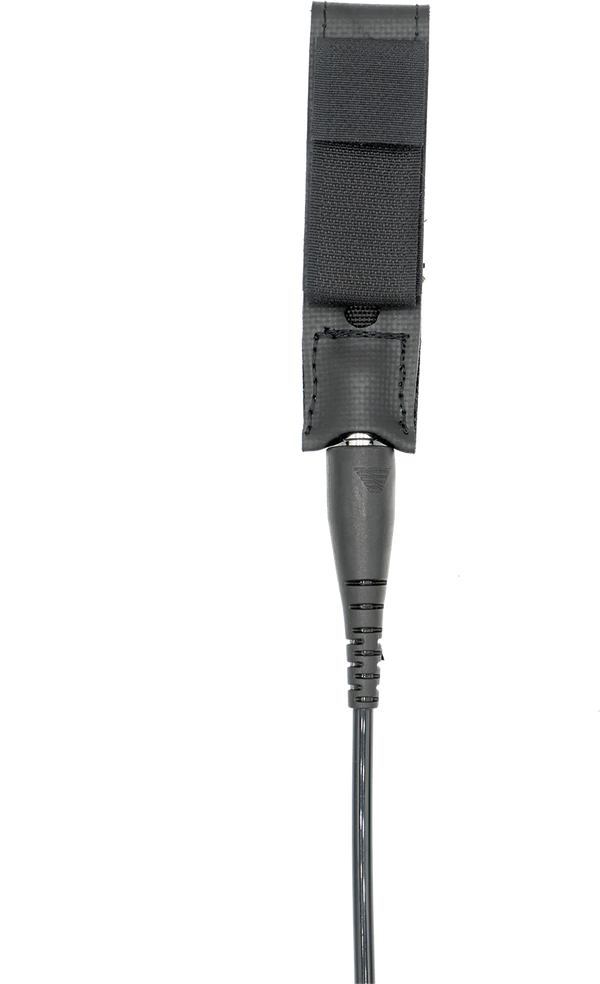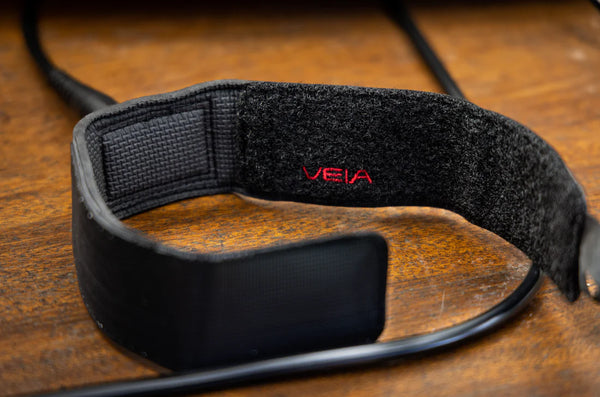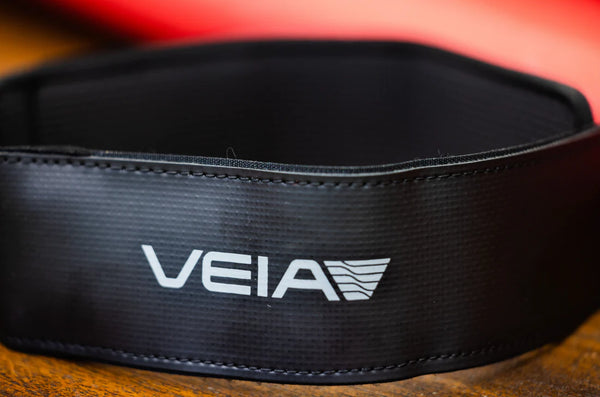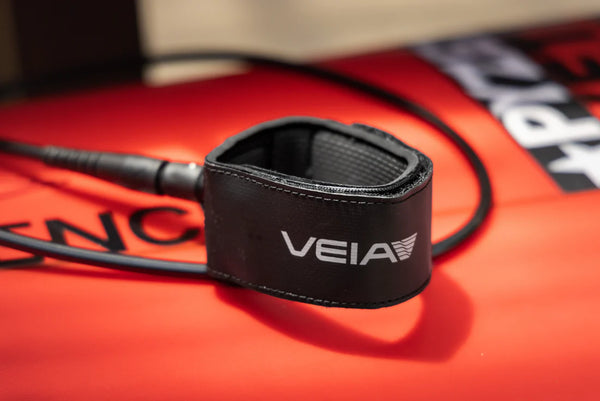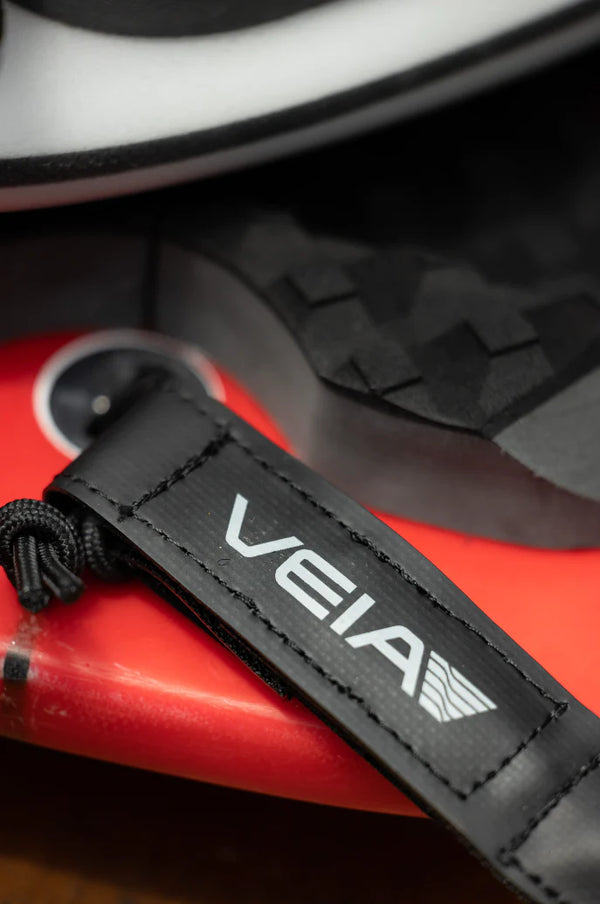 JJF Pro 7' Standard Leash 7mm
Features:

- Duralite Neoprene lined cuff for light weight and durability
- Dual swivel connection
- Ultralite micro velcro
- Low profile rail saver for reduced drag and light weight
Specs:
Cord Length - 7'
Cord Thickness - 7mm
Cuff Width - 50mm
Railsaver Width - 25mm
Developed with John John Florence, the JJF Pro Leash is tested and proven to last in all conditions. Designed with comfort & longevity in mind, the Pro Leash features a low profile neoprene lined cuff that is so soft you won't notice it is there. The shorter and lower profile railsaver reduces drag and keeps the overall weight down and micro velcro on the cuff provides maximum hold.  
More isn't better..better is better.