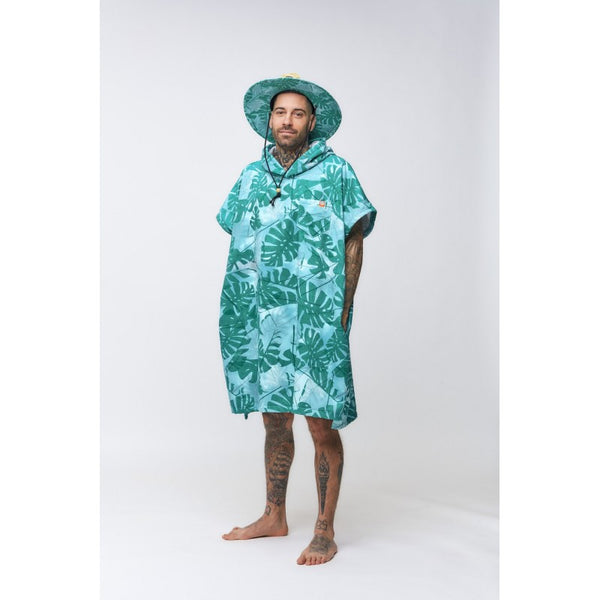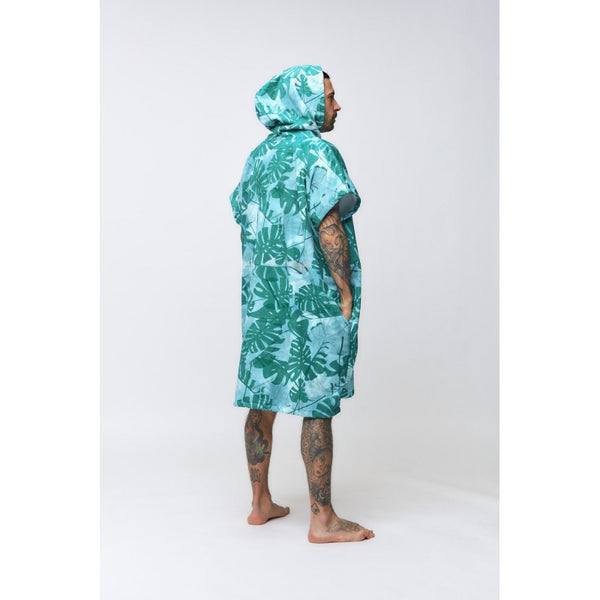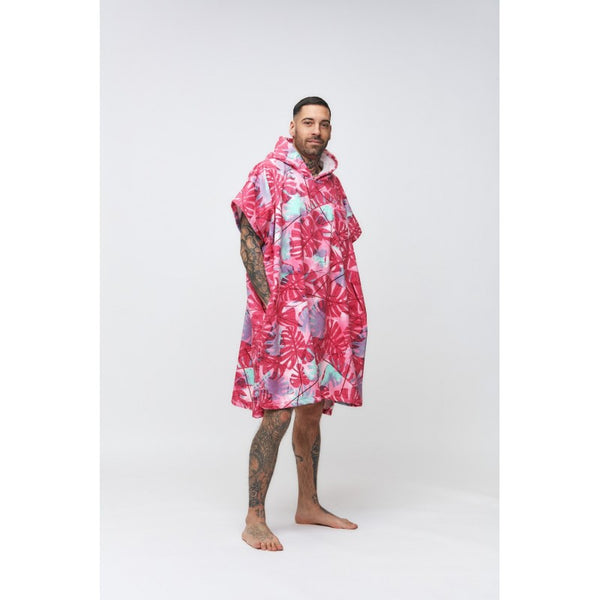 SURFER, RIDER, FLOWER - This poncho has been specially designed for sun's lovers and hot temperatures, reminding us without a doubt of our best memories of summer! We are sure that you will find the one that you like the most, to dry yourself and warm up after your days oscillating between the sea and the hot sand, or even at home by your swimming pool.
Practical, comfortable and aesthetic les PONCHOS AFTER are the first to mix style with technicality.
Made of cotton and polyester the PONCHO AFTER is very absorbent, quick drying and compact.
Whether it's for getting changed, drying off or to keep warm your PONCHO AFTER is the must-have accessory for all surf, wake, kite or other water and nautical sport activities! 
FEATURES
Terry fabric
Large hood
Wide arm opening
Water absorbing
Front pocket
Sides access pocket
Fancy sublimation
FABRICS
Polyester (50%)
Cotton (50%)
SIZES
One size fits all