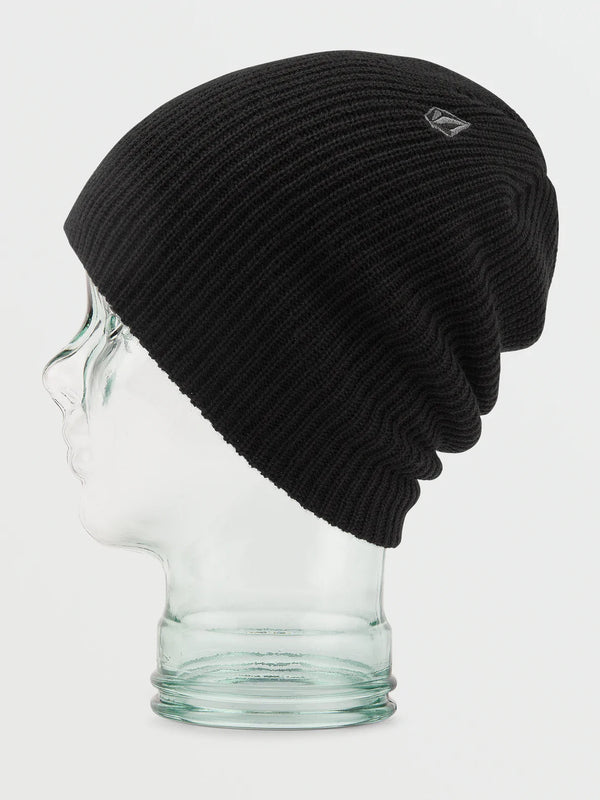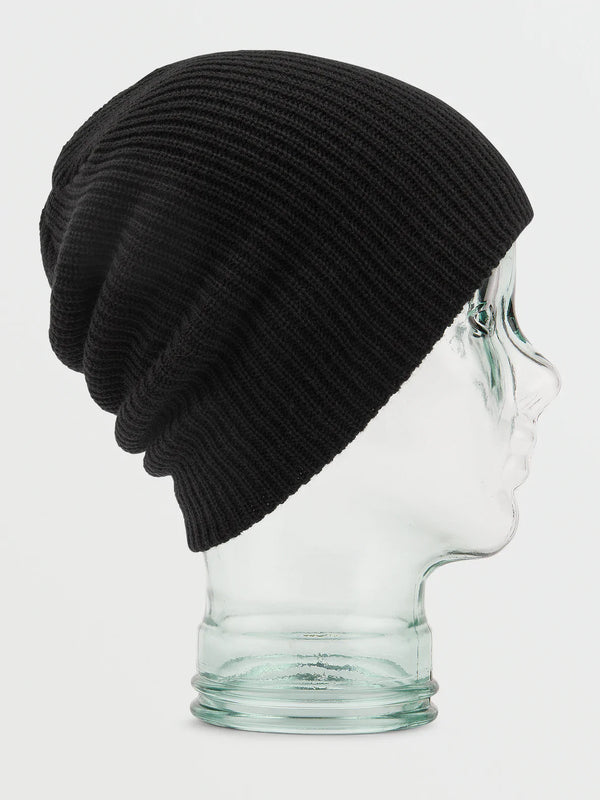 Double knit and unlined for warmth that doesn't overwhelm, the Power beanie for women is set in a soft acrylic and a laid-back slouchy mod fit. The fresh colorways feature a small Volcom Stone embroidery for simple style that helps keep you warm.
Fine Acrylic Double Knit
Slouch MOD Fit. Stone Embroidery. Roll Up or Roll Down Cuff. One Size Fits All. Sold Individually By Color.